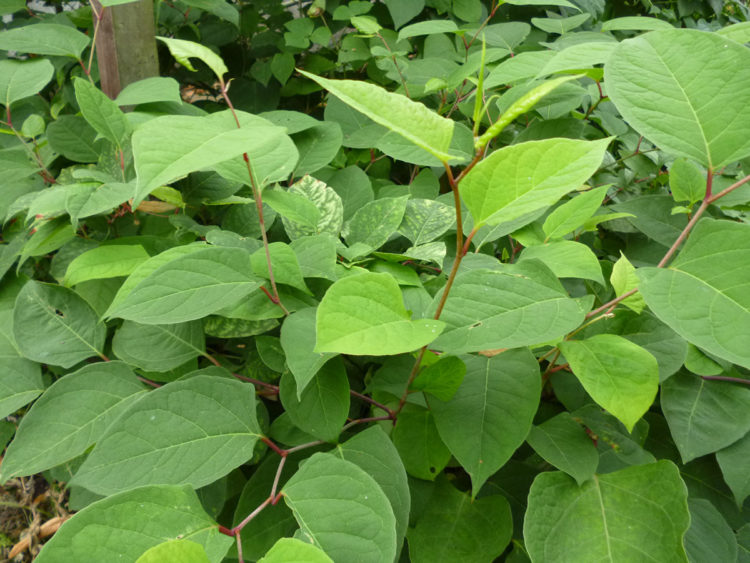 Eco Control Solutions By Design
Our team of experienced surveyors will assess the areas of concern & offer advice on the most cost effective options available across the UK.
ECS prides itself in being able to design bespoke guaranteed solutions for our client's.
ECS's designed eradication programmes ensure commercial developments proceed & residential properties get sold/re-mortgaged.
ECS's experienced Japanese Knotweed consultants can provide a personal and practical service throughout the UK, for both residential & commercial clients.
Each project is managed by a dedicated member of our Operations Team, who will be on hand to assist with the eradication of your Japanese Knotweed problems & help with any additional information needed.
All ECS Japanese Knotweed management plans come complete with our 10 year warranty with the optional benefit of an insurance-backed guarantee ('IBG') so that the warranty remains valid even in the unlikely event of ECS ceasing to trade.
With over 50 collective years experience in the Japanese Knotweed & invasive weed sector you can trust our expert service...
Industry Leading

Discreet Service

Experienced Professionals
Cost Effective

Tailored Solutions

10 Year Guarantee