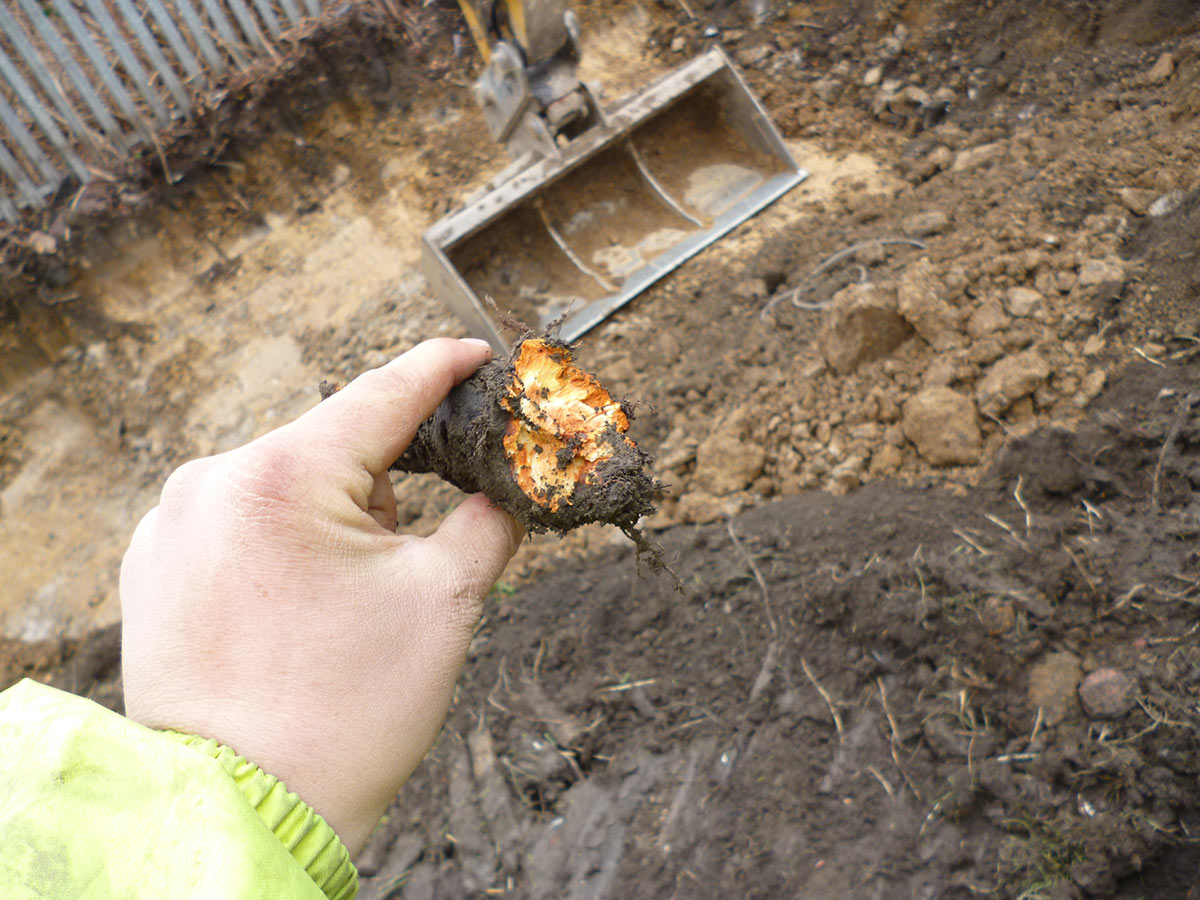 Due to time constraints, on occasion there is no other option apart from removing the Japanese Knotweed contaminated soil from site and disposing of within a registered landfill. This methodology literally removes all Japanese Knotweed from site thus providing an instant solution to the problem and allowing our clients to start groundworks immediately upon completion.
ECS provide all required machinery and personnel for each project and our in-house trained operatives provide resources to reduce the amount of material going to landfill by up to 60% therefore greatly reducing costs to the client. ECS operatives also control the works directing excavations and loading to ensure all legislations are adhered to and that no cross site contamination occurs.
ECS have strong relationships with several registered landfills across all regions of the UK and Ireland which we call upon to ensure the most competitive rates are achieved for our clients.
Why You Should Choose Us...
We carry out free commercial site surveys and identification service tailor eradication solutions to suit out clients
ECS aid hundreds of home owners sell/remortgage their properties each year.  Each year we help hundreds of property purchasers negotiate mortgage issues with our unique Insurance Backed Guarantees and knowledge of the industry.
ECS have been established since 2007 and have continued to evolve in the invasive weeds industry.
In our 10 years we have designed bespoke eradication methods based on both site experience and knowledge of the hosts plants physiology.
We have achieved success through striving to be the best.
With over 50 collective years experience in the Japanese Knotweed & invasive weed sector you can trust our expert service...
Industry Leading

Discreet Service

Experienced Professionals
Cost Effective

Tailored Solutions

10 Year Guarantee