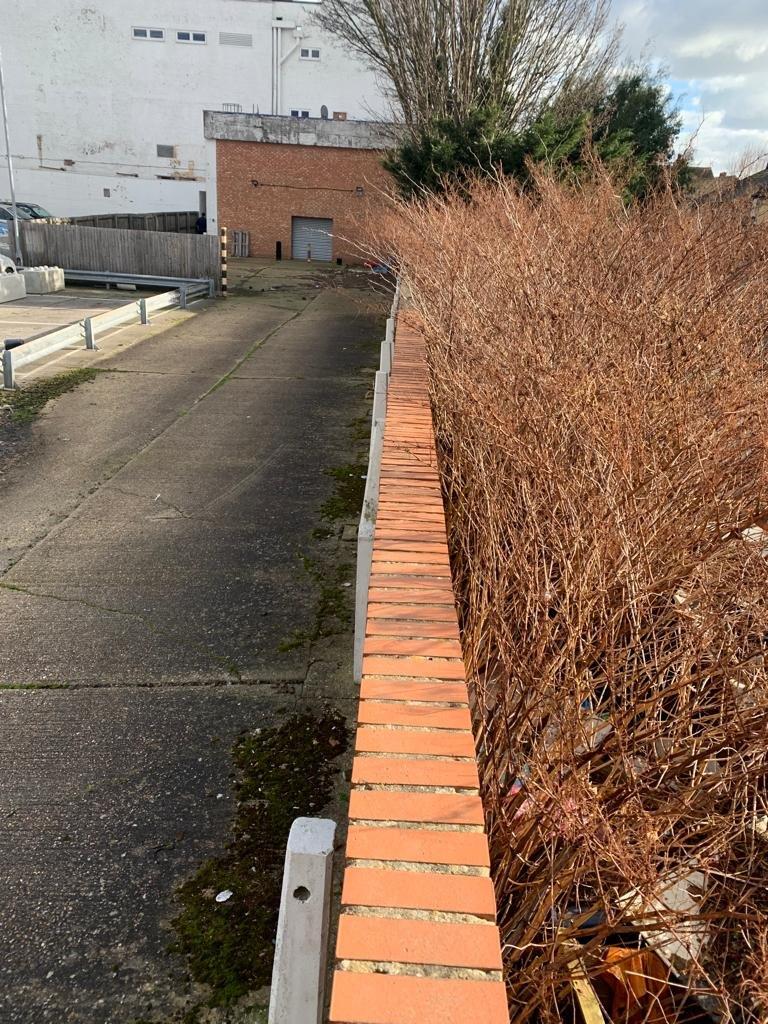 Insurance Backed Guarantees
As a member of the Property Care Association (PCA) ECS are able to offer separately underwritten Insurance Backed Guarantees (IBGs) to sit alongside our ECS 10-year warranty. These give our client's both additional peace of mind, as well as an increased level of cover which some mortgage lenders may require before proceeding to release funds.
There are two options when taking IBGs and which one you require will depend on several factors, such as: the method of eradication, the urgency of which you require the warranty to begin and length of cover required.
The first option available is the KNOT New policy, which provides cover from the contract start date, for 10 years. Should ECS cease trading at any point throughout the contract or warranty period, the guarantee will allow for an alternative PCA contractor to pick up the works where ECS left off, whether this is within the treatment, monitoring or warranty period. This option is the most suitable should you wish to sell the property in question immediately and the lender required an IBG. This option is only available on herbicidal treatment programmes.
The second option is the KNOT Express policy, which provides cover the works have finished (and completion certificate is issued) for 10 years, whether this is herbicidal treatment or a more instant mechanical solution, such as Dig and Dump. The IBG, as above, provides assurance that any re-growth of JKW will be dealt with during the guarantee period even in the unlikely event of ECS ceasing to trade. This option tends to be more for long-term peace of mind for clients, and is unlikely to be suitable if the client requires a policy to assist with the sale of a property.
With over 50 collective years experience in the Japanese Knotweed & invasive weed sector you can trust our expert service...
Industry Leading

Discreet Service

Experienced Professionals
Cost Effective

Tailored Solutions

10 Year Guarantee