05.04.2019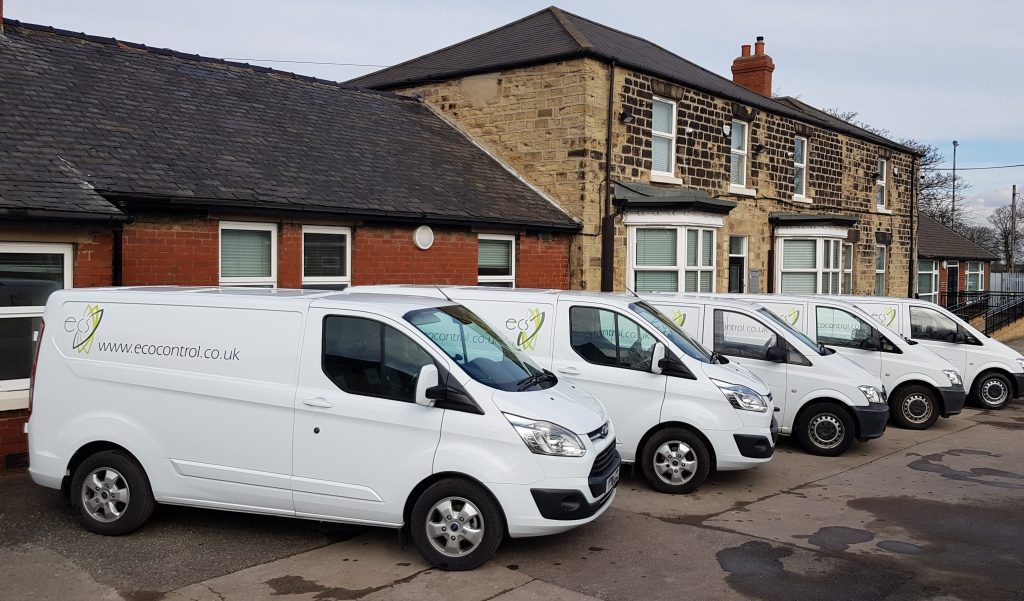 We are looking for Weed Control Operatives…………..
Duties are carrying out practical "on site" works for leading environmental consultants specialising in invasive weeds working for private and major construction companies. PA1 and PA6 an advantage, experience with brush cutters and/or chainsaw a plus.
Working out of the Wakefield Office.
Must be physically fit and have full drivers licence. Successful candidate will be required to stay away as required as works will be UK wide (overnight allowance will be supplied). Ideal candidate will be able to work on own and as part of a team to a high level of focus/ precision. Starting wage £18,000 with regular review.
Job Type: Full-time

With over 50 collective years experience in the Japanese Knotweed & invasive weed sector you can trust our expert service...
Industry Leading

Discreet Service

Experienced Professionals
Cost Effective

Tailored Solutions

10 Year Guarantee