15.06.2023
Japanese Knotweed Excavation and Removal and Vegetation Clearance in Chesterfield
Our client had a large plot of woodland with planned development of a new temperature-controlled storage facility. Due to the land being heavily wooded, there was a necessity to carry out a full site clearance prior to any development commencing.
ECS were brought in to undertake a thorough clearance of the site, which covered approximately 3 hectares. ECS had 2 teams of 3 operatives carrying out tree felling for 2 weeks on site. All trees were chopped and chipped, with the chippings and root balls removed from site as part of the works.
Once the initial clearances had taken place, ECS were also contracted to remove two infestations of Japanese Knotweed that were present on site. Due to the planned development and site constraints, the only solution that fit the client's timescales was a full removal from site. One of the infestations was present along a site boundary, therefore, ECS installed a geotextile root barrier membrane along the perimeter, to prevent a risk of future encroachment of the infestation back into the client's site. ECS loaded 8-wheel tipper wagons on site, in line with current legislation, which were then tipped at registered landfill.
The client was left with a clean site upon completion, including a 10-year guarantee to cover the Japanese Knotweed aspect of the works. The client began the next phase of their development soon after ECS had signed off.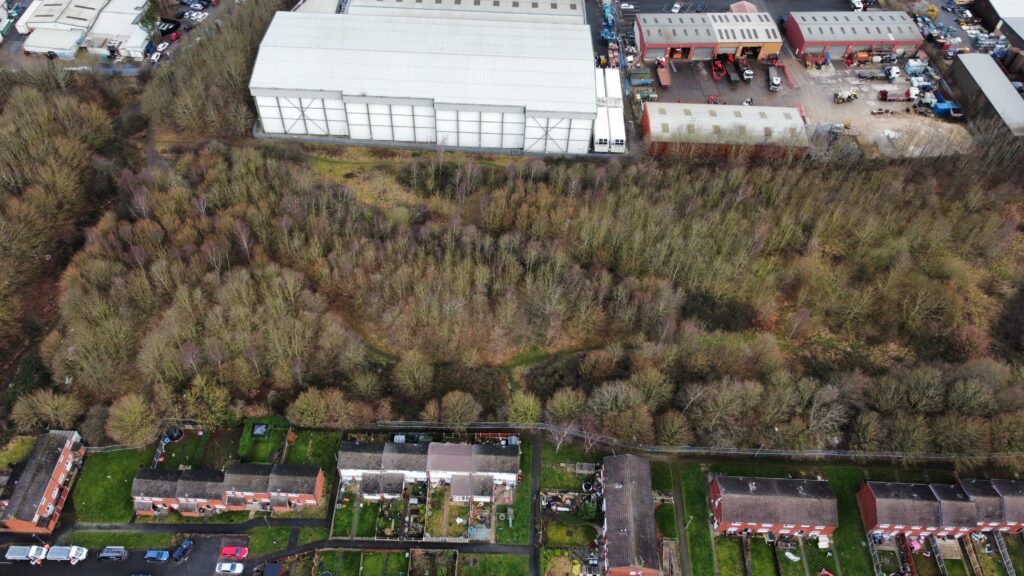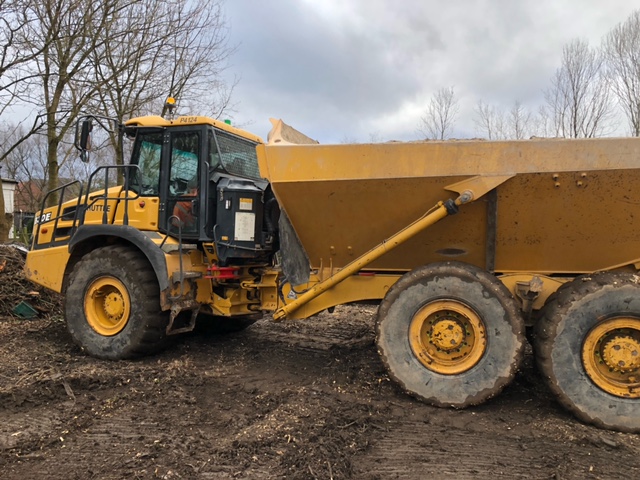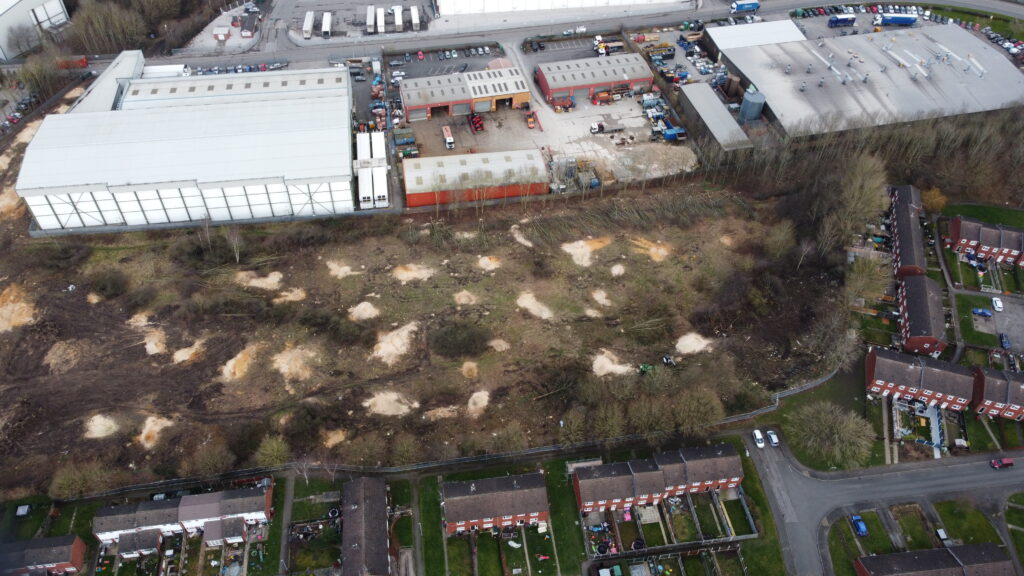 With over 50 collective years experience in the Japanese Knotweed & invasive weed sector you can trust our expert service...
Industry Leading

Discreet Service

Experienced Professionals
Cost Effective

Tailored Solutions

10 Year Guarantee